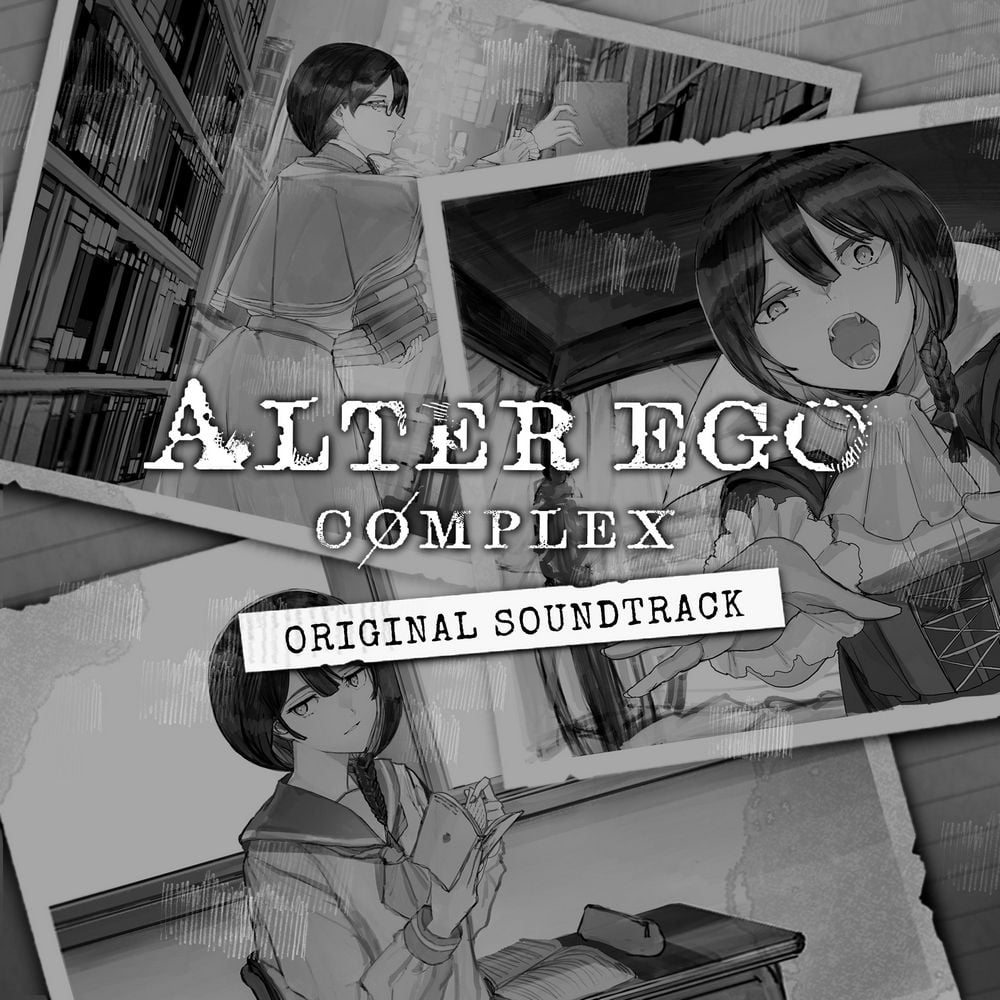 ALTER EGO COMPLEX ORIGINAL SOUNDTRACK
Catalog Number N/A
Release Date Apr 27, 2021
Publish Format Commercial
Release Price 917 JPY
Media Format Digital
Classification Original Soundtrack
Organizations Caramel Column Inc.
Composer AMIKO
Lyrics AMIKO
Products represented
ALTER EGO COMPLEX
Tracklist:
01 足踏み 2:16
02 冬の旅 (piano) 2:07
03 後れ毛 1:27
04 冬の旅 (voice) 1:44
05 冬の旅 (Remix ver.) 2:12
Disc length 9:46
Buy Premium Account at Nitroflare / Katfile / Uploaded and enjoy HIGH SPEED

Use WinRAR 6.02 (or newer) or 7zip (latest version) for extraction
To get the password, please click here (Password: 123456).