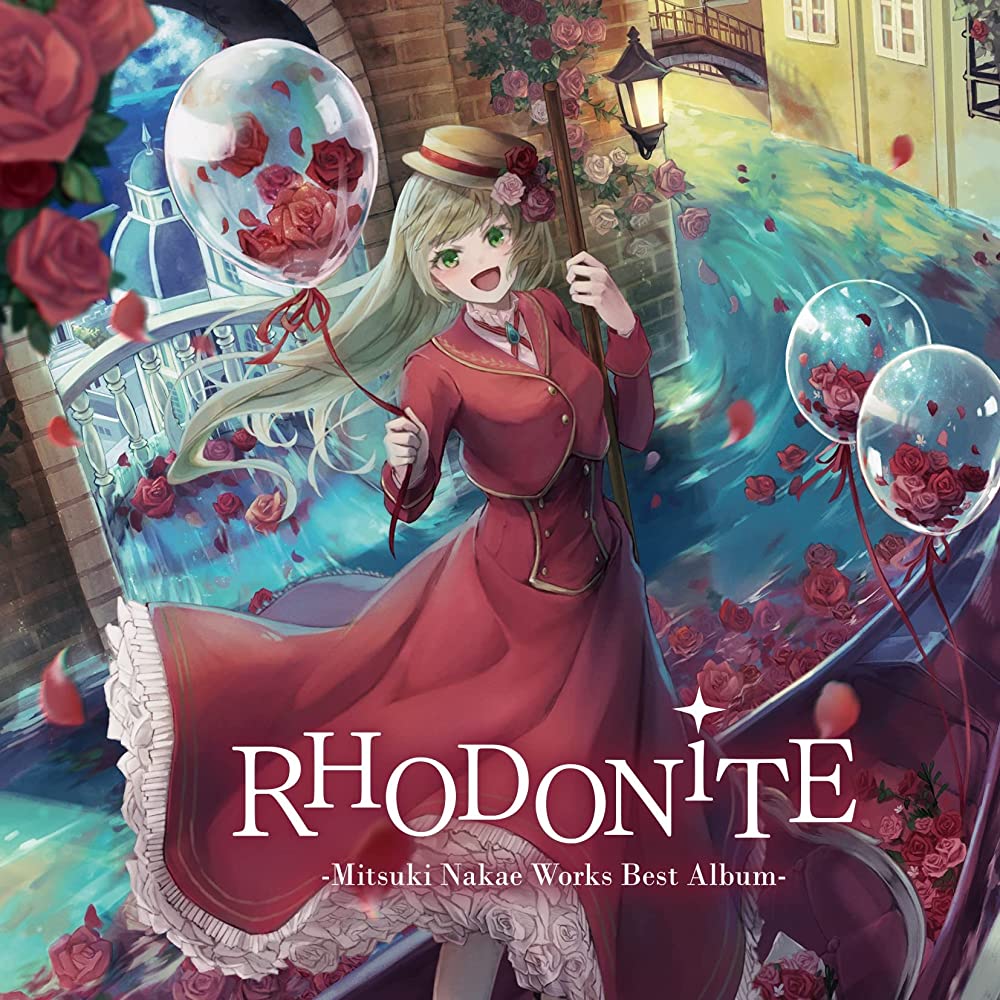 RHODONiTE -Mitsuki Nakae Works Best Album-
Catalog Number KDSD-01050
Release Date Feb 23, 2022
Publish Format Commercial
Release Price 3300 JPY
Media Format CD
Classification Arrangement, Vocal
Label TEAM Entertainment
Manufacturer TEAM Entertainment Inc.
Distributor Sony Music Solutions Inc.
Tracklist:
01. ユメヒバナ(音楽ゲーム「maimai でらっくす Splash」より)
02. 桃花染に咲いて(PCゲーム「千の刃濤、桃花染の皇姫」より)
03. レイル・ロマネスク(PS4/Nintendo Switch「まいてつ-PureStation-」より)
04. ミリオンタイムズ(PCゲーム「Eスクールライフ」より)
05. DAN! GAN! パーティー(PCゲーム「カスタムオーダーメイド3D2」より)
06. スキの気持ち君に(女神×アイドル「Prhythm☆StellA」より)
07. melody of empire(PCゲーム「カスタムオーダーメイド3D2」より)
08. Brightly horizon(PCゲーム「封緘のグラセスタ」より)
09. Story(PCゲーム「同級生リメイク」より)
10. I know!Harmony(PCゲーム「IxSHE Tell」より)
11. はじまりの歌(NintendoSwitch「LoverPretend」より)
12. RHODONiTE
Buy Premium Account at Nitroflare / Katfile / Uploaded and enjoy HIGH SPEED

Use WinRAR 6.02 (or newer) or 7zip (latest version) for extraction
To get the password, please click here (Password: 123456).