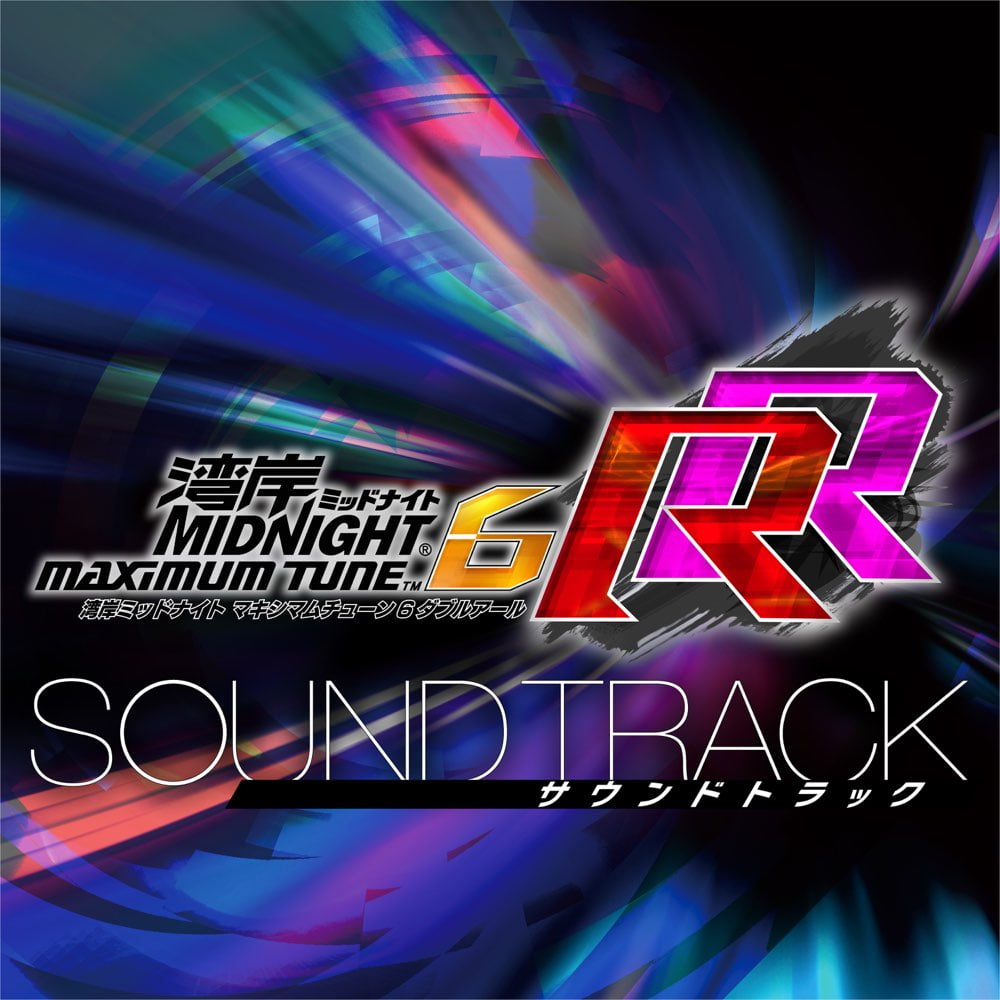 Wangan Midnight MAXIMUM TUNE 6RR Original Sound Track
湾岸ミッドナイトMAXIMUM TUNE 6RR Original Sound Track
Catalog Number N/A
Release Date Dec 10, 2021
Publish Format Commercial
Release Price 1980 JPY
Media Format Digital
Classification Original Soundtrack
Label Ancient
Composer Yuzo Koshiro
Vocals Jeff Washburn, SAK.
Lyricist Norihiko Hibino, SAK.
Products represented
Wangan Midnight MAXIMUM TUNE 6RR
Tracklist:
01 Entry Maxi6RR
02 Midnight Wave
03 Coming to you
04 Happy Moment
05 Starry Night (Future ver.)
06 Starry Night feat. SAK. (English ver.)
07 Starry Night feat. SAK.
Buy Premium Account at Nitroflare / Katfile / Uploaded and enjoy HIGH SPEED

Use WinRAR 6.02 (or newer) or 7zip (latest version) for extraction
To get the password, please click here (Password: 123456).