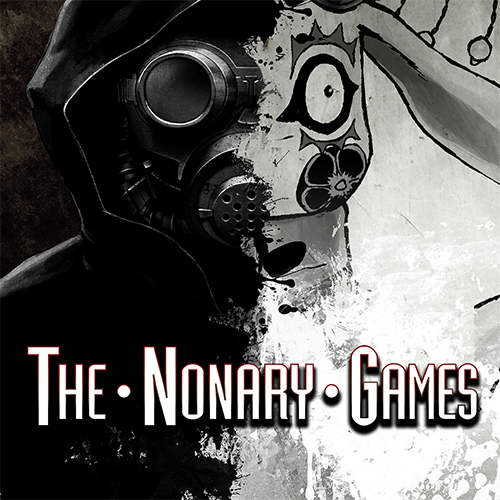 Zero Escape: The Nonary Games – Mini-OST
Catalog Number     N/A
Products represented
Zero Escape: The Nonary Games
Tracklist:
01. 9hours, 9persons, 9doors
02. Digital Root
03. Chill and Rigor
04. Morphogenetic Sorrow
05. Trepidation
06. 9years
07. Divulgation
08. Confession
09. Consternation
10. Demise
11. Blue Bird Lamentation
12. Virtue's Last Reward ~Orchestra~
12-song mini-soundtrack.
All songs written by Zero Escape series composer Shinji Hosoe.
Buy Premium Account at Nitroflare / Katfile / Uploaded and enjoy HIGH SPEED

Use WinRAR 6.02 (or newer) or 7zip (latest version) for extraction
To get the default password, please click here (Password: 123456).